Pevačica Anabela Atijas (44) u petoj deceniji života ima sjajnu
liniju. Majka Lune Đogani, koja letuje u Grčkoj, objavila je tri nove fotografije u bikiniju, pri čemu je do izražaja došla njena linija.
- Leto je napunile njene vene svatlošću i njeno srce je opradno sa podnevom - napisala je Anabela.
Summer has filled her veins with light and her heart is washed with noon.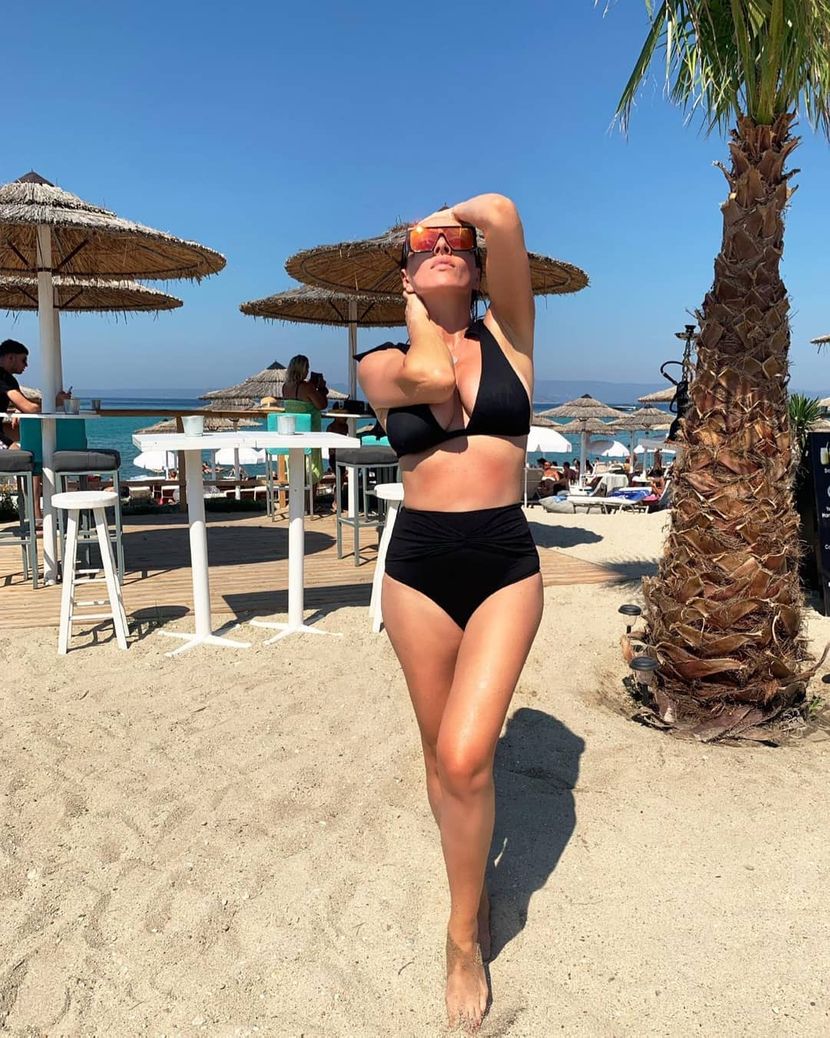 Pljuštali su pozitivni komentari na račun Anabelinog izgleda.
"Prezgodna si, ženo", bio je jedan od komentara.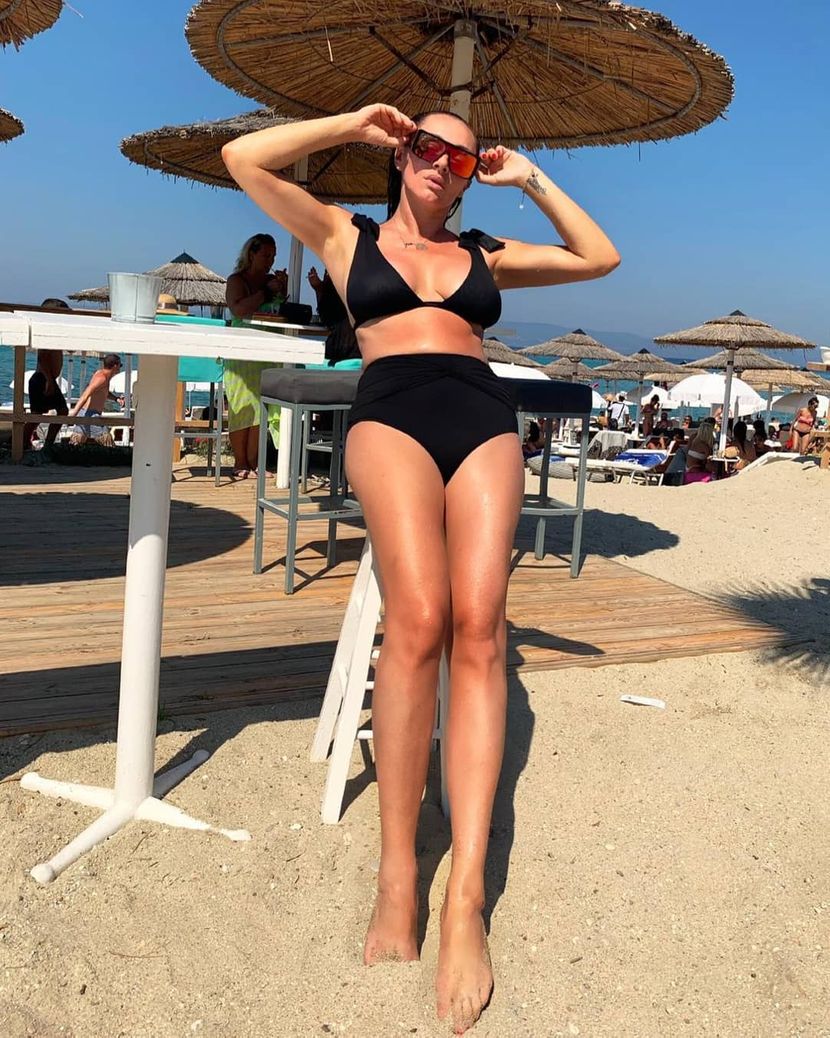 Izvor: telegraf.rs / Foto: instagram